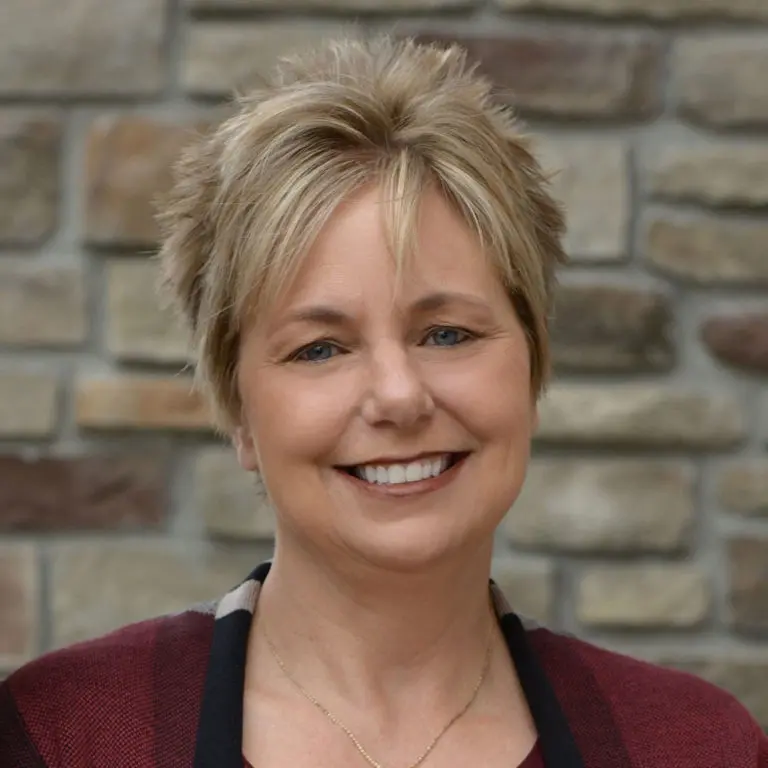 Lorraine Kress, CPCS®, lends her expertise and wisdom to Team Med Global as a subject matter expert in credentialing. For more than a dozen years, Lorraine has tackled positions of increasing responsibility within Medical Staff Services. From her start as a Medical Staff Coordinator, Lorraine's specialty is working as a Credentialing Specialist in interim positions. Having worked with more than 18 organizations, Lorraine delights in new environments, new challenges, and new teams.
The Lighter Side
In getting to know Lorraine, we discovered that she admires humanitarians, that she lives by the Golden Rule, and that she's not above pulling a practical joke.
When you're not at work, what's your favorite pastime?
Spending time with my kids and grandchildren.
What makes your heart sing?
My grandchildren.
What's your dream vacation spot?
Anywhere there is a beach. The beach is so calming and relaxing. I can get lost just watching the water roll in.
What's something that most people don't know about you?
I'm pretty much an open book. Those who know me, know me.
Which historical figure do you most admire?
Mother Teresa and Diana, Princess of Wales. I admire these two women because they led humanitarian lives. They did all of their work without needing to be in the limelight. They worked very selflessly and always with the grace of God.
Which living person would you most like the opportunity to meet?
The Pope. I think it would be a very humbling experience.
What legacy do you want to leave the world?
To love one another as you would want to be loved. To work with others as they would want to work with you. To treat everyone as equals regardless of skin color, education, wealth, or status.
What's your most treasured childhood possession that you still have?
Memories. Nothing and no one can take these away from me, no matter what. I can relive my memories anytime and anywhere.
When was the last time you had a good belly laugh?
About a month ago, I was reading an article to my husband, daughter, and son-in-law. My son-in-law was listening so intently that I changed the story up to include information about him. He dang near jumped out of his chair!