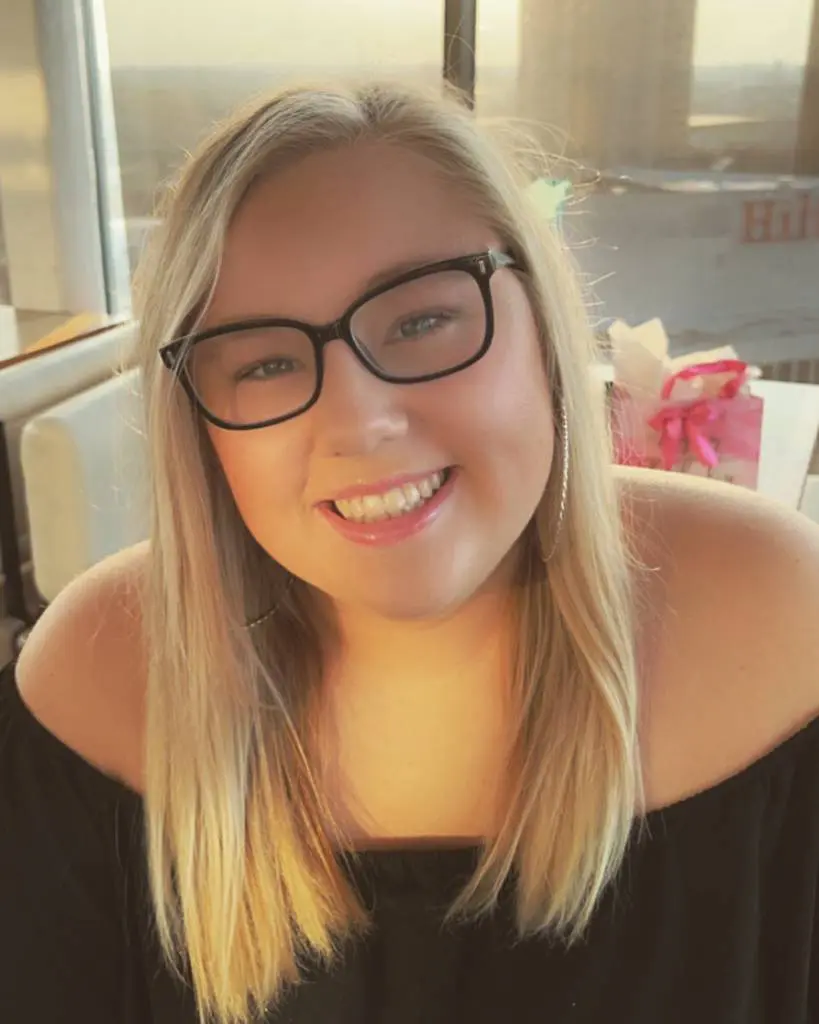 TMG Education Director Olivia Paxton has an intuitive grasp of client needs and educational program development, embodying TMG's mission of providing value-driven services to MSPs. Starting six months ago as TMG Customer Success Manager, Olivia brought to her role a wealth of experience in guest relations and management gleaned from the hospitality industry. As Education Director, she leverages her knowledge to design webinars, plan conferences, and select speakers that resonate with organizational members and teams.
The Lighter Side
In getting to know Olivia, we discovered that she longs to visit Greece, admires Martin Luther King, Jr., and would like to connect with The Long Island Medium.
When you're not at work, what's your favorite pastime?
I enjoy spending time with my two children.
What makes your heart sing?
Seeing my children grow each day into amazing humans. It makes my heart sing to hear their giggles and see them do the things in life they love!
What's your dream vacation spot?
Greece is my dream vacation spot. It is absolutely stunning and I want to stay in one of the houses that overlook the crystal clear water!
What's something that most people don't know about you?
I am a very sensitive human being.
Which historical figure do you most admire?
Martin Luther King Jr. The work he did during his life inspires me.
Which living person would you most like the opportunity to meet?
Theresa Caputo from The Long Island Medium. I have always wanted to see her in person and meet her. I have many people that I love that have passed away and would love the opportunity to meet a medium!
What legacy do you want to leave the world?
The legacy I want to leave the world is that no matter how hard things may get in life, rain does not last forever. The sun will always shine again. Things do get better and never stop fighting for your happiness!

What's your most treasured childhood possession that you still have?
A picture of my dad. He passed away when I was 11 and there was a particular picture posted at his funeral and I have kept it close to me ever since.
When was the last time you had a good belly laugh?
Oh, every day! My daughter is 1 and is hysterical. She is learning to walk and has recently discovered her ability to climb and her most recent favorite (and funny) item to crawl on his her brother's Paw Patrol seat and sit on it like she is an adult!