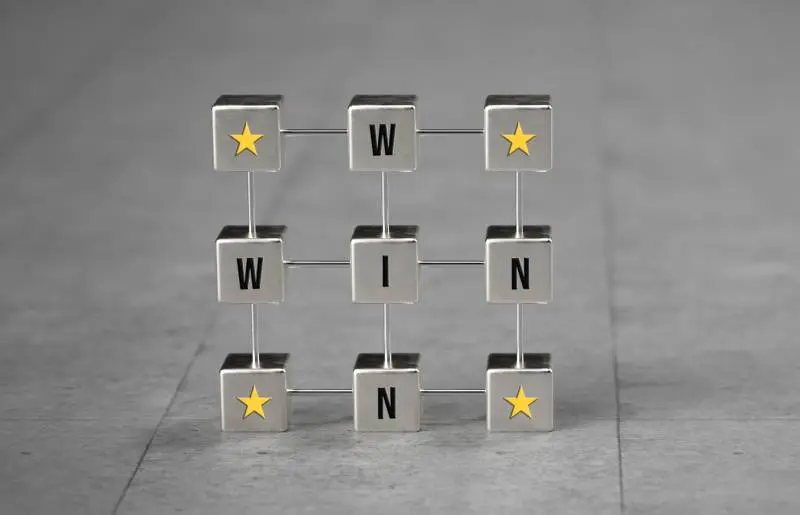 The "Introduction to Health Care" textbook (Mitchell & Haroun, p. 502-503) outlines that managed care plans are designed to increase efficiency, cut costs, provide affordable healthcare, ensure quality care, and eliminate waste.
In my 20-plus years of reviewing healthcare payer agreements, I have learned to successfully decipher terms and conditions, as well as negotiate on behalf of practitioners and their organizations. Managed care health plans offer various products to suit population health needs. Potential members review managed care options, cost, coverage, and provider participation, and then select that which best suits their needs. Practitioners also review health plan products within a managed care network and review various elements. There have been several instances where I have been confronted by a practitioner or healthcare executive because they are in disbelief that contract negotiations are available options and terms are not set in stone.
When a practitioner signs and enters into an agreement with a health plan network, they are accepting set terms, including but not limited to fee schedule, clinical documentation guidelines, competency requirements, and network limitations. Prior to signing an agreement, a practitioner has the option to negotiate the fee schedule, supervision requirements, audit turnaround deadlines, billing submission timelines, and service reimbursement turnaround times, among other sections.
I assist behavioral health/mental health practitioners in reviewing and entering into managed care contracts. In Chicago and the surrounding areas, there is a lack of diverse mental health practitioners. So, for my client, a male, Black licensed professional clinical counselor (LCPC), the fee negotiation is always a positive experience.
According to Data USA, six percent of physicians and surgeons in the U.S. are Black. In addition to the potential resonance related to my client's racial and cultural background, he treats a variety of diagnoses, addresses cultural identity, understands LGBTQ community issues, and helps communities impacted by domestic and street violence. His background and makeup, along with his skills in unique and necessary specialties, translates into significant negotiating power. Our track record of negotiating managed care terms has been 100 percent. We never accept the first offer. We create a strong letter of interest that includes the provider's experience, education, additional training, commitment to ethics. It also highlights the populations he serves. We submit our intent to negotiate to the network provider relations representative and the network credentials committee. Once everyone has agreed to a negotiated fee schedule, other elements of the contract can be negotiated, or he can agree to the other terms as listed. From there, he signs, dates, and submits the agreement to the network for final approval. Joining the network indicates that he will be a participating provider in the network and will accept and provide services to members of the health plan as is a requirement of joining the network.
Mitchell, D.& Haroun, L. (2012), Introduction to Health Care (4th edition), MA: Cengage Learning
https://www.usnews.com/news/healthiest-communities/articles/2018-08-31/why-america-needs-more-black-doctors