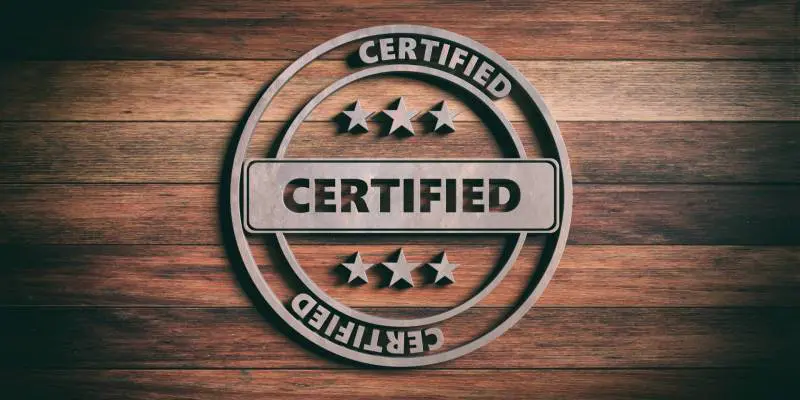 Whether your primary responsibilities are in the realm of payer enrollment or your organization is merging credentialing and payer enrollment functions, it may be time to up your game. The Provider Enrollment Specialist Certificate (PESC) demonstrates your mastery of Centers for Medicare & Medicaid Services (CMS) guidelines and regulations – the minimum requirements for enrollment in any health plan.
Developed and administered by DecisionHealth, the Provider Enrollment Specialist Certificate exam consists of 50 questions that test your knowledge of terms, definitions, compliance variables, enrollment forms, and the Provider Enrollment, Chain, and Ownership System (PECOS). The PESC exam is taken online, and you have three months to complete the test. A passing score is 80%.
Team Med Global University is pleased to offer an on-demand PESC Certificate Exam Preparation course. Presented by Yesenia Servin, CPMSM®, PESC, the 30-minute course drills down to the specific payer enrollment information that you need to know in order to pass the exam, as well as wellness and study tips.
Purchase the on-demand PESC Certification Exam Preparation Course here: https://www.teammedglobal.com/product/pesc_preparation/
Purchase the PESC exam here: https://www.codingbooks.com/pesc