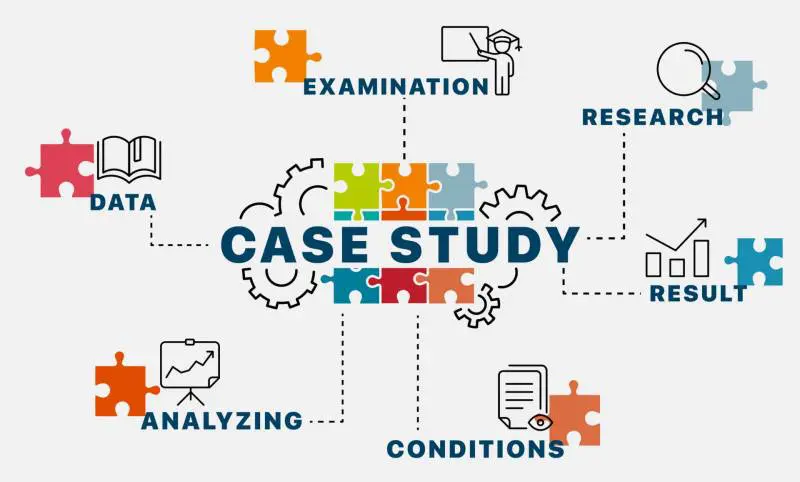 The Client: PeaceHealth
Based in Vancouver, Wash., PeaceHealth is a health system serving patients in the Pacific Northwest and Alaska. More than 16,000 caregivers work at ten medical centers and care for patients in urban and rural communities.
The Challenge
PeaceHealth's Medical Staff Services Department faced several challenges. Because the department's had manual processes and inconsistent workflows, requests by stakeholders often fell through the cracks. The department had a strained relationship with its credentials verification organization, which led to inefficiencies. In addition, the peer review process was antiquated and dysfunctional. Finally, there was little information flowing into the department, which prevented innovation.
More broadly, PeaceHealth faced a challenge shared by all hospitals, namely that medical staff leaders rotate every two to three years. Most have a steep learning curve when they assume leadership positions, and often rotate out shortly after becoming proficient.
The Solution
PeaceHealth engaged Team Med Global consulting and staffing services twice: for six months in 2015 and for slightly more than a year beginning in 2017. Donna Goestenkors, CPMSM®, EMSP, served as on-site consultant as Department Redesign Director of Medical Staff Services for both engagements.
Goestenkors initially worked on two fronts: sharing information in order to build relationships and conducting an on-site assessment to pinpoint projects that could be accomplished with minimal effort and high ROI. "I wanted to deliver quick successes to motivate staff for bigger initiatives," Goestenkors said. The first success was automating meeting management. "This was low-hanging fruit," she said. "Stakeholders could see immediate improvement, which propelled us into the next project."
Next, Goestenkors brought the medical staff services team to visit the CVO for relationship-building. That visit formed the foundation of connections between the team and those who performed credentialing verifications for the hospital. It also removed the mystique about the CVO, erasing doubts about the qualifications and qualities of those who worked there.
Together with Chief Medical Officer Dr. Kenneth Bachenberg, Goestenkors activated a wellness committee for medical staff in anticipation of the upcoming launch of a new electronic medical record system. This committee provided a resource to the medical staff during a growing burnout crisis, as well as a forum for medical staff leaders to promote events and opportunities to address this crisis. "This committee continues to be a major source for promoting provider well-being, organizing events such as Schwartz Rounds, and assisting individual providers who need counseling, coaching, and mentoring," said Dr. Bachenberg.
In consultation with medical staff leaders, Goestenkors designed a workflow for the credentialing process. She created "report cards" on credentialing activity, so that physicians knew how many applications had been received, how many had been processed, and how many physicians had been granted temporary privileges. Goestenkors provided educational reports to the credentials committee and developed performance process improvements for the medical executive committee.
Goestenkors made streamlining existing processes a priority. She designed a strategic plan for medical staff leaders that included succession planning, redesign of the governance structure, and reduction in the number of committees.
Goestenkors also led the effort to update the health system's outdated peer review process and bring it under the umbrella of the medical staff services department, rather than being split among the quality department, medical director, and risk management department. The review process itself was modernized to ensure case reviews were done in a timely manner and with input by all parties related to the case. These new processes addressed the need for providing the reviewing physician appropriate information and documents to assist in their review using just culture. With the new process, cases could be reviewed without the burden of blame by the reviewing physicians, and oversight of the disposition of the case was assumed by the committee as a whole. "With some modifications, this system continues to be used today and has improved engagement in the peer review process," said Dr. Bachenberg. "Donna's insight into the legal and protective aspects of medical staff documents and bylaws greatly improved management of incident reports, complaints against providers, review of applicants, and appropriate documentation in medical staff files."
Dr. Bachenberg says that the revolving door of medical staff leadership is a challenge for the medical staff services department. "Crucial to the success of the department is the professionalism and consistency of the director of medical staff services," he said. "Donna delivered on both counts."
For information on the ways in which Team Med Global consulting services can support your organization's goals, contact TMG today.