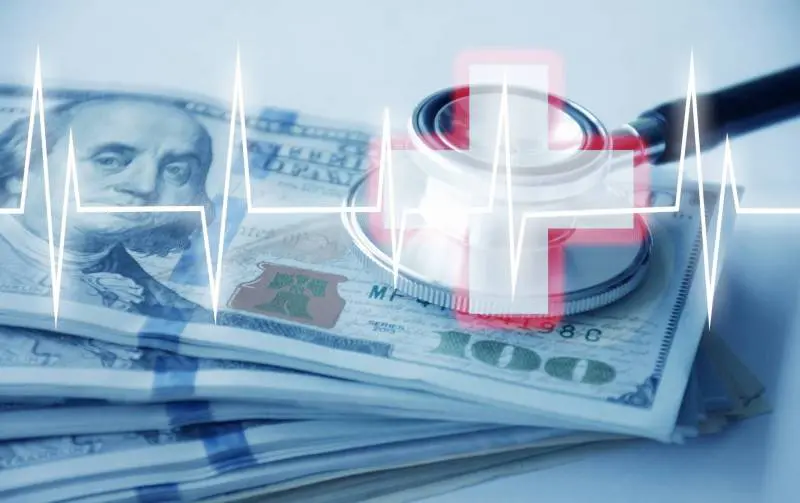 Designed to increase billing transparency and protect consumers from unexpected healthcare bills, the federal No Surprises Act went into effect on January 1, 2022.
The No Surprises Act addresses what's known as balance billing, wherein a consumer is billed for the difference between what an out-of-network provider or service charges and what the patient's health plan pays. Under the Act, surprise bills for emergency services, are banned – even if the patient receives out-of-network services without prior authorization. It also bans out-of-network cost-sharing for emergency and certain non-emergency services, as well as balance bills for out-of-network providers – like anesthesiologists – who work at in-network facilities.
In addition, the No Surprises Act requires facilities to provide patients with written information regarding the costs of out-of-network services. In addition, facilities must provide patients who self-pay or are uninsured with good faith cost estimates prior to care being delivered.
Under the Act, payment disputes are brought to designated organizations certified to resolve differences. The No Surprises Act doesn't apply to patients with the following types of coverage: Medicare, Medicaid, Indian Health Services, Veterans Affairs Health Care, or TRICARE.
Hospitals, healthcare facilities, and providers have taken a number of steps to comply with the new law. For example, dialogues regarding reimbursements have taken place between insurance companies and facilities or providers. In addition, mechanisms to provide cost estimates to patients have been put into place.
For more information, visit the CMS website: https://www.cms.gov/nosurprises