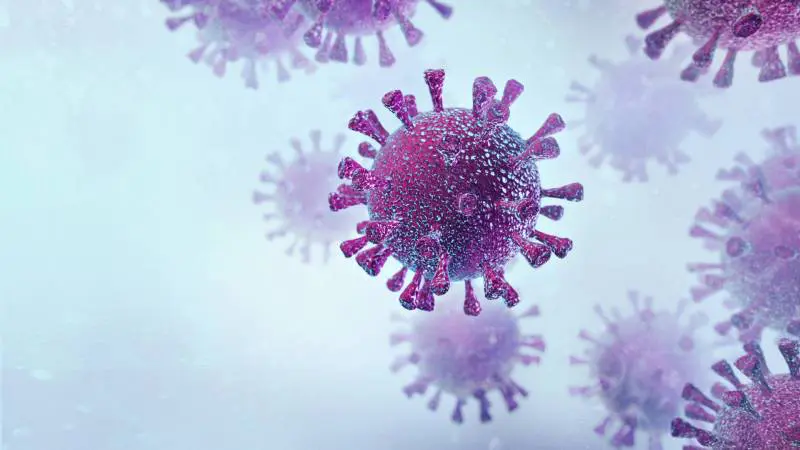 As medical staff professionals (MSPs), we have been flooded with articles and webinars about disaster privileging. The environment in which we navigated disaster privileging was traumatic for many of us on multiple levels. The fear for our personal safety, the sudden shift to lockdown, the isolation from our families, the shift to remote work on a day's notice, and the daily bombardment of uncertainty left us shaken. Now that the worst is behind us, it's important to reflect on our journey and what it can teach us as we move forward.
The lessons learned from the experience that began in March 2020 are different for each of us. I think back to when The Joint Commission released its disaster credentialing standards. Bylaws had to be amended, procedures had to be established, and I felt that I was wasting time on a process that would never affect me. It was my first time collaborating with the emergency management team. I realized then that, for some, preparation for disasters was their full-time vocation. I was glad that I didn't have to think in disaster mode on a daily basis.
Fast forward to March 2020, when it all became real. Overnight, we were asked to implement disaster privileges for close to a thousand of our physicians and allied health staff. Our team was thrust into implementing a process that we had never used before while transitioning to a completely paperless process that was new to us. Our leader stepped up, gathered the management team, and together we devised our plan. We guided our teams to the best of our ability, given our lack of experience in leading remotely. We worked to bring on volunteers from other facilities and states who were bravely willing to put themselves at risk to save lives. It was amazing, it was terrifying, and it took a toll on each of us. Most of us worked over 4 weeks straight for 10-12 hours a day without time off. I kept reminding myself that the sacrifice we were making was important. It was important to the patients whose lives were at risk. We had a duty to ensure that the patient care providers were competent, even though the volume and pressure to do it quickly were overwhelming. Team morale took a dip during this time. It would take many months to return to "normal."
On a personal level, the covid experience has increased my level of empathy and gratitude. I wake up grateful each morning to be alive and healthy. I am thankful that my family survived. Professionally, I have grown from this experience. I learned how to operationalize a process that I never thought would be implemented. I am grateful to have a leader who believes in my abilities and to work with staff that trusts me to lead them. I am thankful to work for an employer that has provided us with resources to get the job done and help us heal. I am indebted to the medical professionals that selflessly put themselves in harm's way to do the job of helping patients. I am even grateful for all of the accreditation standards that were put in place to guide us during the most stressful of situations.
Ultimately, disaster privileging taught me three critical lessons: that we must stay prepared, respect and admire our front line workers, and be kind to one another. As MSPs, we play a vital role in protecting the public and our facilities. I have always believed that patient safety starts with us and the covid experience proved that. It's important for us to take time to reflect on our experiences and know that our contributions as MSPs are special and admirable.