KNOWLEDGE + SKILL + EXECUTION = COMPETENCE
Where are Your Opportunities for Growth?
The EPEP Core Competency Formula and Model mirror the skill sets necessary for Provider Enrollment Professionals who have reached the pinnacle of their field. Senior PEPs demonstrate a blend of mastery, efficiency, and leadership that fuels excellence in their workplaces and leads to fulfillment in their career paths. When these elements seamlessly align, EPEPs contribute unparalleled value to their organizations.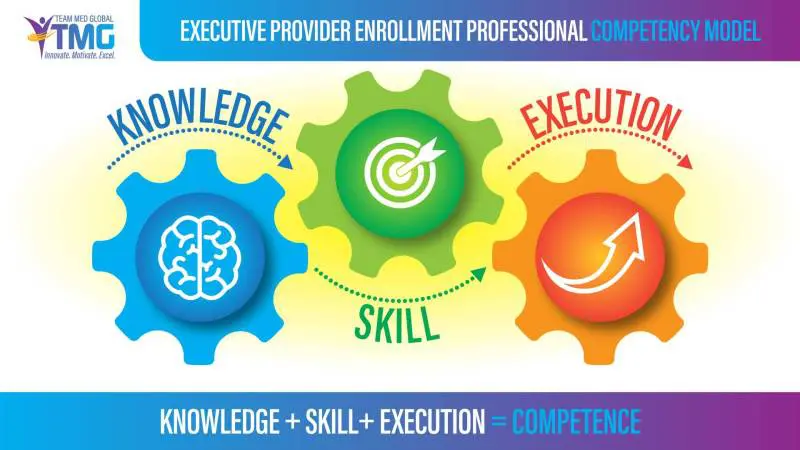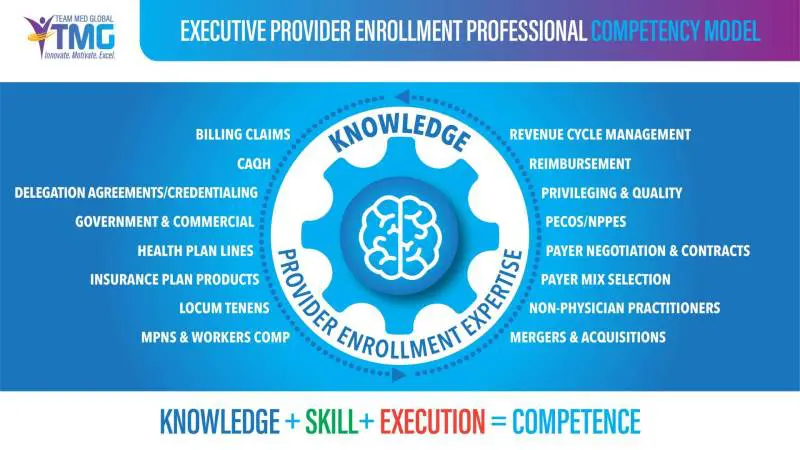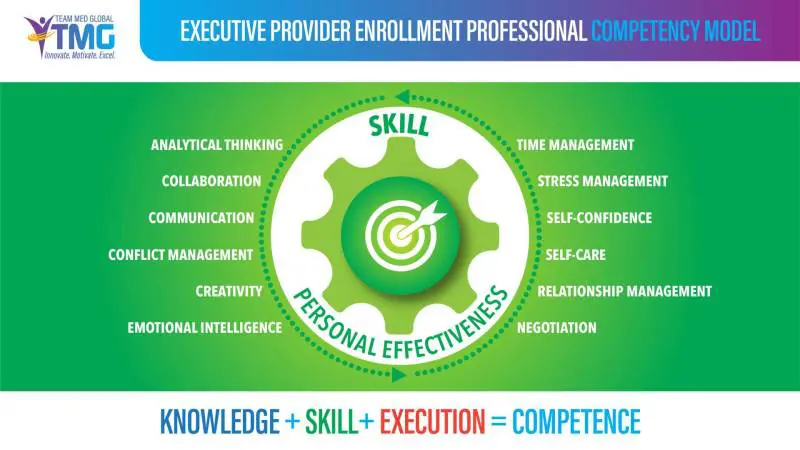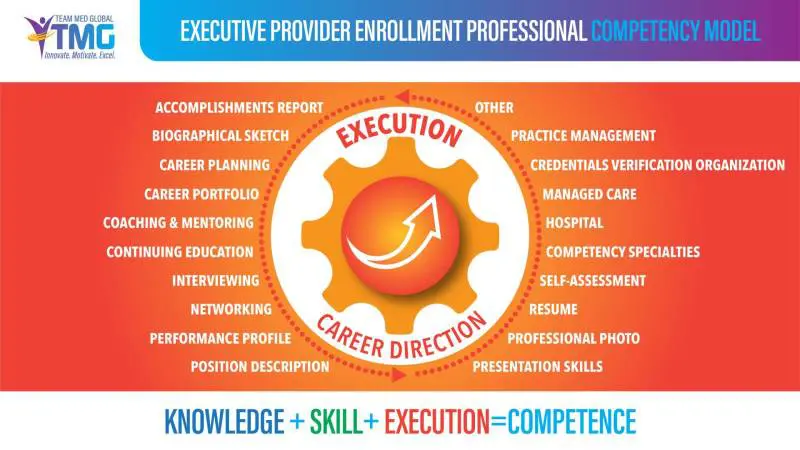 EMPOWERMENT THROUGH EDUCATION
Request a TMG University catalog to discover how you can expand your horizons.