KNOWLEDGE + SKILL + EXECUTION = COMPETENCE
Which Pieces are Missing in Your Puzzle?
The EMSP Core Competency Formula and Model reflect the skill sets required of MSPs who are at the top of their profession. Executive MSPs exhibit a combination of expertise, effectiveness, and direction that fuels excellence in their workplaces and fulfillment in their career trajectories. When all of the puzzle pieces fall into place, they add unprecedented value to their organizations.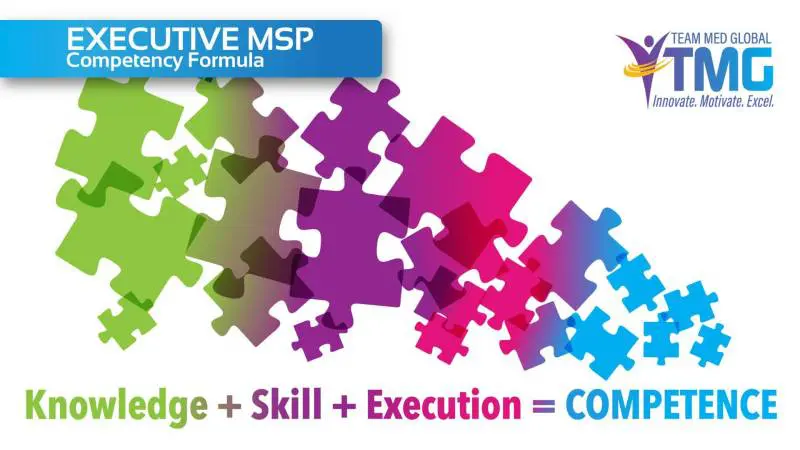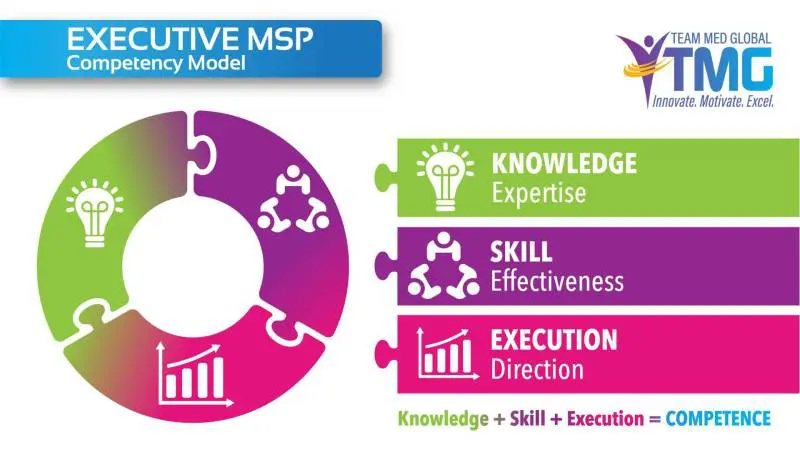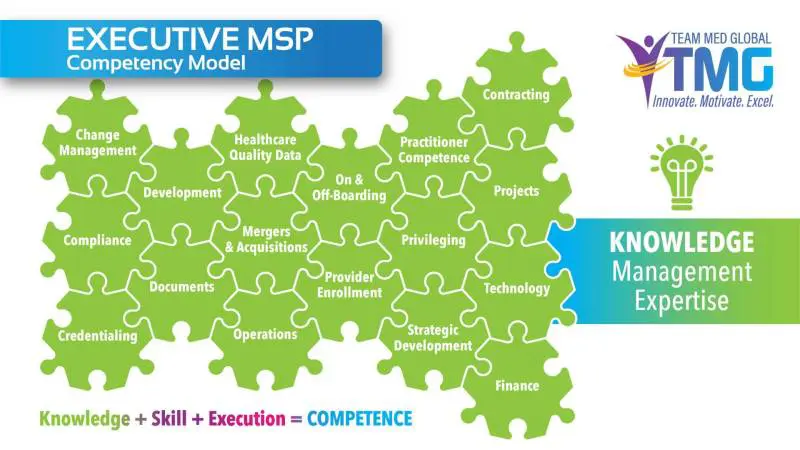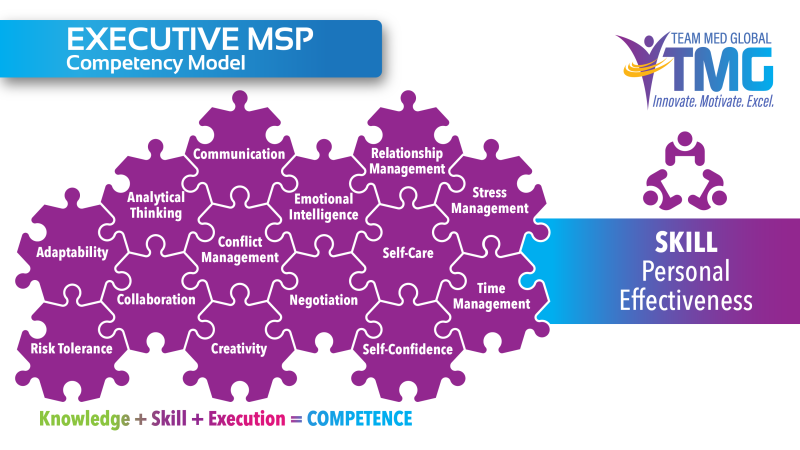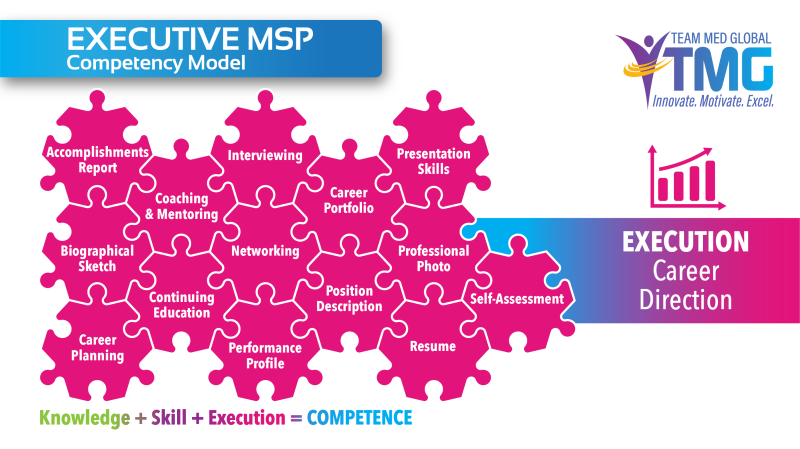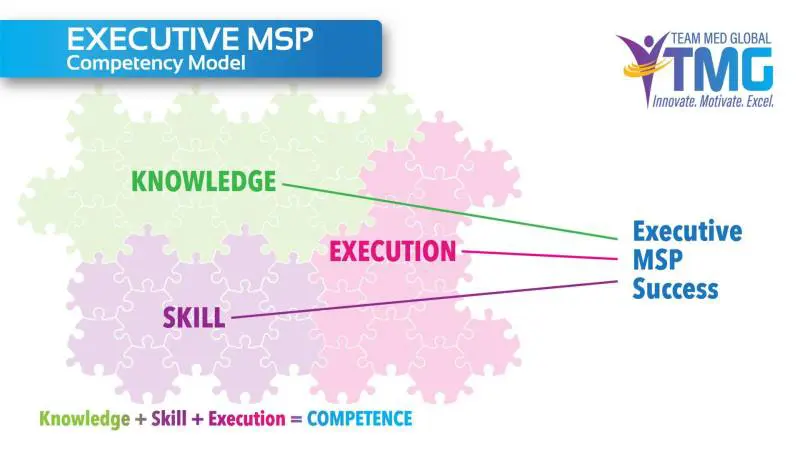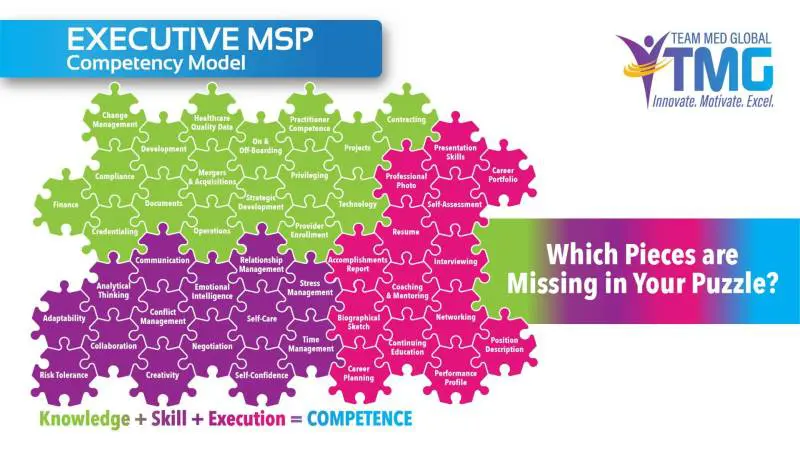 EMPOWERMENT THROUGH EDUCATION
Request a TMG University catalog to discover how you can expand your horizons.