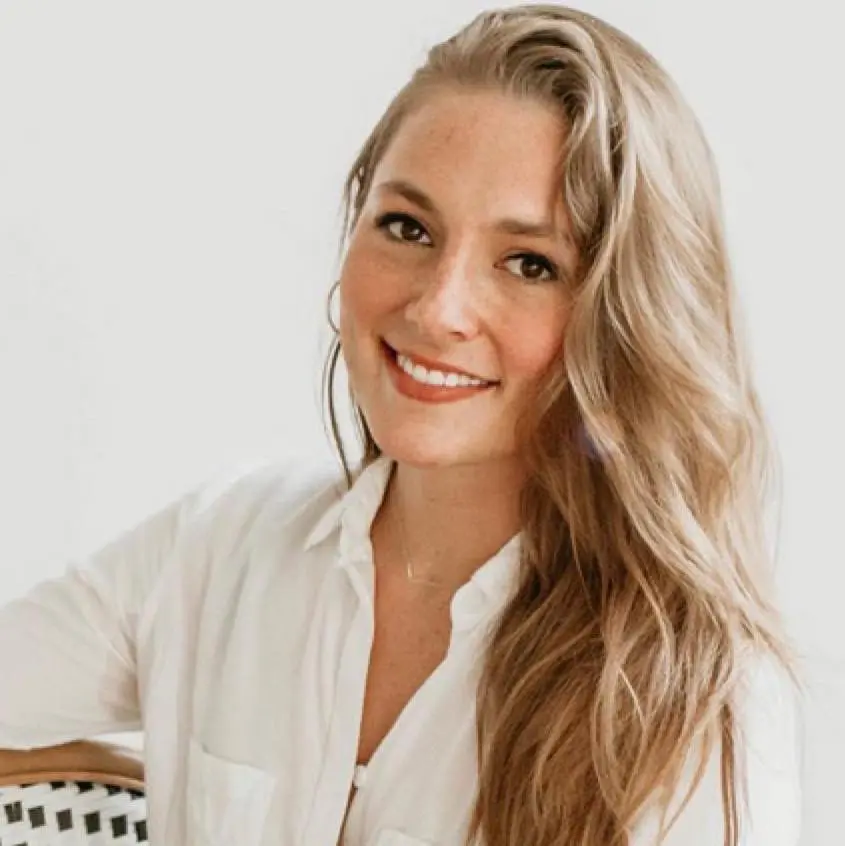 Hadley Domnick's career reflects her commitment to people. With a B.S. in Psychology from Southern Illinois University Edwardsville, Hadley went to Edward Jones, where she provided world-class customer service to branches around the country. She then moved to a company that provided behavioral healthcare, where she trained physicians across the U.S. to use EHR systems, streamlined processes, and educated the public. Prior to becoming TMG's operations manager, Hadley launched her own company, which provides young, aspiring entrepreneurs with consultations and coursework.
The Lighter Side
In getting to know Hadley, we discovered that she'd use her time machine to visit the '70s and '80s, she's inspired by Helen Keller, and that hanging loose in Kona's Kailua is her slice of heaven.
When you're not at work, what's your favorite pastime?
Chilling with my betta fish (Sprout), going for long bike rides with my boyfriend, cooking, watching scary movies, and FaceTiming my entire family just to bother them and see what they're doin'.
What makes your heart sing?
My friends and family, hands down! They fill my life with love, color, and fun.
What's your dream vacation spot?
Kailua in Kona, Hawaii. Nothing is better than the sound of ocean waves in the morning, warm sea breezes, beautiful views, fresh island fruit and the go-with-the-flow HI vibes!
What's something that most people don't know about you?
I have a burning desire to go back in time and experience the '70s and '80s. I'm deeply envious of all who got to live through those times!
Which historical figure do you most admire?
Helen Keller. Despite the steep challenges and setbacks she faced, Helen rose to achieve things that most people never do. She wrote, "Character cannot be developed in ease and quiet. Only through experience of trial and suffering can the soul be strengthened, ambition inspired, and success achieved."
Which living person would you most like the opportunity to meet?
Dr. Jordan Peterson. He does a great job of converting his thorough knowledge of the human psyche into usable, practical life-advice for people of all ages and backgrounds.
What legacy do you want to leave the world?
I would like for everyone I came into contact with to remember me as someone who made them feel understood. It is so important to treat people with warmth and empathy – we're all human!
What's your most treasured childhood possession that you still have?
My mom's bottle of perfume. She would spray some on my pillow or on my wrist before she and my dad left for work or dates because I would miss them so much.
When was the last time you had a good belly laugh?
Just last weekend. My boyfriend (who always says he NEVER falls) ironically has fallen more than any adult I've ever met. He was attempting to pull the raft we were using for our float trip to shore and slipped backward onto his butt.