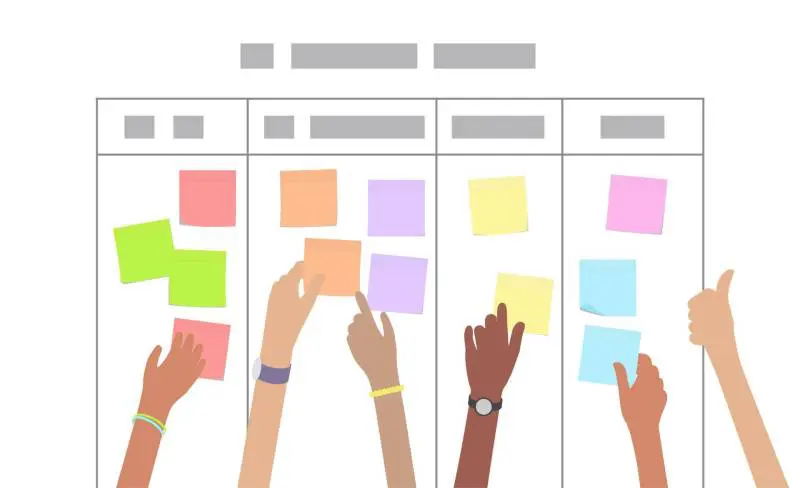 We asked MSPs to tell us who's responsible for ensuring that all aspects of the board action process are completed to meet compliance expectations. The board action process includes:
Preparing the board letter
Updating the credentialing system
Updating privileges
Placing all of the collected documentation in the provider's efile
Sending communications to the internal departments
Sending the provider's picture to marketing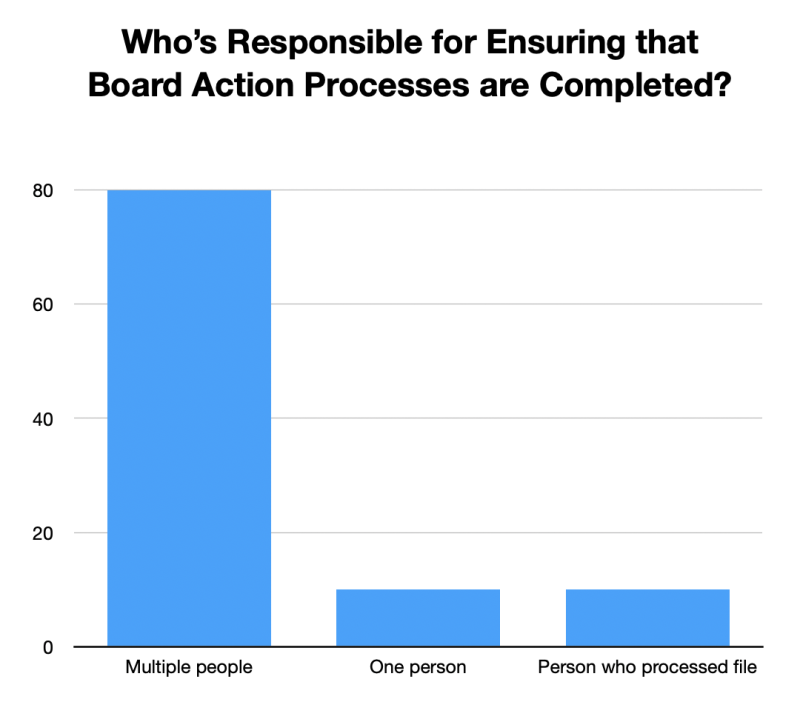 As for how responsibilities are allocated, the TMG survey found:
80% Multiple people within the department
10% One person has full responsibility
10% The person who processed the file
My experience in the field suggests that there is no right or wrong way to delegate responsibilities. Instead, the board process should be driven by a focus on efficiency.
Team Med Global's survey validates my experience. It's a hodgepodge. Some departments assign all file closeouts from board actions to one staff person, while other hospitals assign new appointments to a staff person and reappointments to a different staff person. Some dictate that whoever processed the file is responsible for performing all closeout activities. Some organizations assign files alphabetically and others by specialty.
Closing out files after a board meeting is a labor-intensive, detailed, involved process. There are a million things to think about. Properly closing out a file after a board meeting is rewarding to the MSP. There's a sense of accomplishment as we see the fruits of our labor before starting on the treadmill again.
The multi-faceted nature of this process makes it ripe for evaluation. If an MSP identifies inefficiencies, gaps, or frustrations in their process, it's time to consider the results revealed by this survey. Evaluate the workflow to identify processes that can be streamlined. As TMG's survey suggests, sometimes that means rethinking how tasks are delegated.